My First Giveaway Promotion is completed!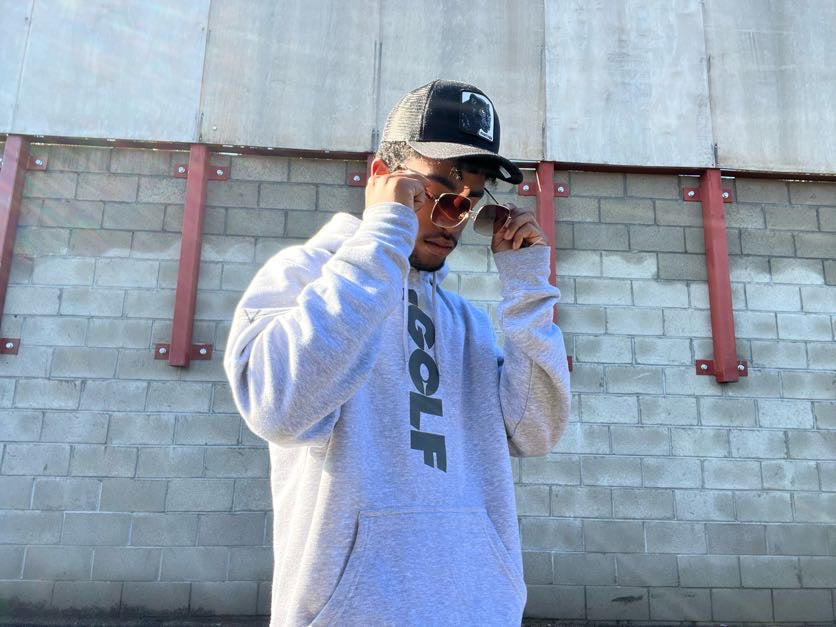 Our Winners have been chosen. . .
You have been directed to this private page because you or your friend have won our super comfy, Unreleased Athletic Grey version Hoodie from our iGOLF Icon Collection . . .
Please enter your info below (make sure all items are correct) and your exclusive gift will be on its way to you.
Thank you for following and supporting me on this journey.